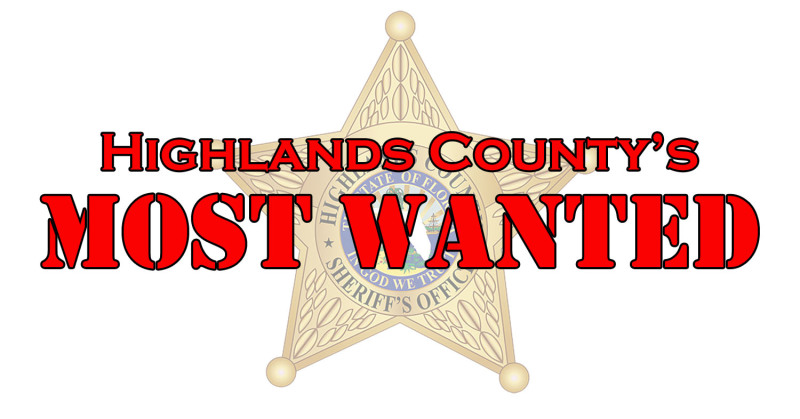 If you have any information about these suspects, please call 863-402-7200.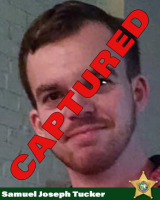 Samuel Joseph Tucker (DOB 3/6/95): Wanted for DUI manslaughter and 2 counts of DUI person/property damage. Last known address: 454 Racoon Lane, Lorida.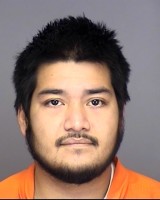 Oregon Magdaleno (DOB 6/9/91): Wanted for dealing in stolen property, grand theft, false verficiation of ownership to a pawn broker and violation of probation. Last known address: 3600 Sebring Parkway, Sebring.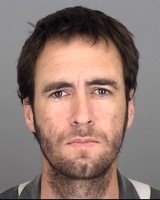 Jason Brandon Wagner (DOB 4/13/81): Wanted for 6 counts of possession of child pornography. Last known address 1655 Dinner Lake Drive, Sebring.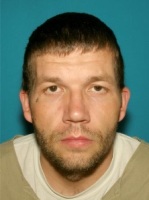 Jason Spriggs (DOB 5/11/82): Wanted for burglary of a conveyance, grand theft, grand theft of a motor vehicle, fraud, larceny of a credit card, illegal use of credit cards. Has no known address.